Colibri Financial Services

Agents
So, you've been tasked with generating savings for your company, maybe you want a report of your financial services arrangements to educate new staff, or perhaps you just want to test the market to provide peace of mind or to keep your provider honest.
Our team of independent, unbiased, and experienced financial services professionals can quickly review, report, identify savings and even negotiate on your behalf to maximize your financial benefits.
Time is money...we can help you save both.
"Do what you do best, then outsource the rest," Peter Drucker, Management Consultant
Small Business or Startup
Where to start?
We know you're busy starting or growing your business. It's tough to find the right balance between effort and benefit (or time spent and value) ...especially when it comes to financial services.
Let's face it…bankers don't make it easy to understand their fees, products and services. That's where we come in…we understand "bank speak" and can translate it for you into common sense terms. Our team has the experience to quickly review and evaluate your arrangements. We do the work, so you don't have to!

It's never too early to start saving money, but it can be too late!

For businesses with less than $1Million in annual revenue, who are looking for suggestions to save money on their banking and merchant services arrangements, or simply want an independent, unbiased opinion on what they currently have in place, we offer two solutions to save both time and money.
Unlike other consultants or accounting firms, our service is delivered by experienced financial services professionals with extensive experience in the local market. We are specialists, not generalists.
You're too busy!
Financial and accounting staff are overworked and overwhelmed by changes on a regular basis…but what if there was a better way? Can you get benefits without the effort? Of course, outsource the process, not the decision!
Businesses with greater than $1Million in annual revenue who are looking for an immediate payback period or exponential ROI, can outsource the review and renegotiation of financial services arrangements…saving time and money.
Unlike other consultants or accountants, our service is delivered by independent, unbiased financial services professionals with a track record in dealing with Atlantic Canada's largest companies. Because of our confidence in our ability to deliver solid results, our fee is based on the amount of hard dollar savings generated.
You'd hire a professional to help with your accounting and your taxes. You'd hire a professional for legal matters or for a real estate transaction. You'd hire a professional for an executive search. Why not hire a professional to assist with your financial services arrangements?
Whether it's lower account fees, improved rates on Merchant Services processing, reduced loan rates, or improved yields on deposits, we have the experience and market knowledge to help you achieve your cost reduction targets.
Based on our extensive commercial financial services experience, we also provide assistance and guidance on:

audits of financial services and merchant services arrangements for SME's

assistance with selecting the best bank, accounts and services for your start-up


detailed reviews and comparisons of project financing proposals

international banking requirements

cash management, payment and electronic banking strategies

liquidity management strategies

trade finance matters

foreign exchange strategies



RECENT SUCCESS
*These results are provided for indications only and individual client results will vary.


Our client was renewing a term loan at their existing financial services provider. They were quoted 5.44% for 5 years which they thought was good but wanted to check a little further. We did the market research, negotiated for the client with their bank and obtained a rate of 3.89% on their behalf – a reduction of 1.55%.

That's a 29% reduction in interest expense over the term of the loan.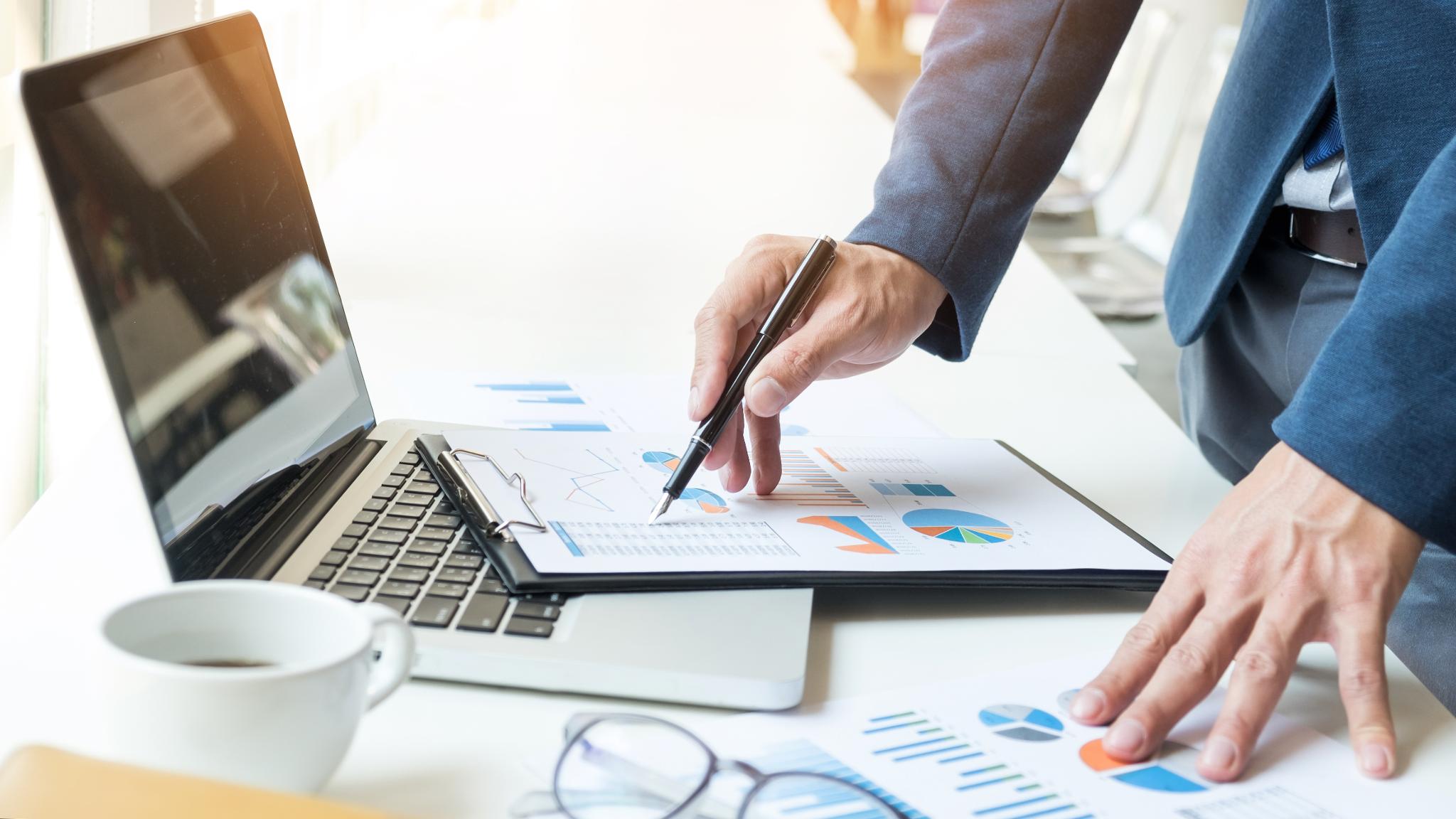 We were contacted by a potential client to explore interest rates on an upcoming investment renewal. Their banker suggested that the best they could do was 2.47%. We intervened on their behalf and guess what – the rate was negotiated upward to 3.25% - an improvement of 0.78%.
That's a 32% increase in interest earned over the term of the investment.


We were engaged by a small business to review their banking fees. We completed our review indicating areas that could be improved and the client requested that we engage with their banker.
Monthly account fees were reduced by 27% and locked in for 3 years.


How many times have you thought you should be able to get a better deal for your business banking? Maybe you started the process but got weighed down with the administration required or moved on to other priorities. Maybe you want to change banks but don't want the hassle.
Why not outsource this profitable exercise to experienced bankers?
At Colibri FSA, we only have one agenda...to get your company the best banking deal possible!
Colibri FSA acts on your behalf, reviews all aspects of your business banking services, determines areas where there are potential savings, negotiates on your behalf to ensure you have the best arrangements available in the local marketplace, and presents the analysis for your final approval.
You outsource the process, not the decision.
The need for Colibri FSA was identified from interactions with hundreds of commercial banking clients. Many were requesting better deals or looking to change financial service providers for various reasons but did not have the internal resources - time, knowledge, expertise - to make the decisions and interactions necessary.
Our primary objective is to educate commercial clients of all sizes, enabling improved financial service decisions and empowering them to enhance their arrangements with banks and merchant services providers. For maximum impact, we can be engaged to negotiate on the client's behalf.

We believe that by leveraging our expertise and placing us on your side of the negotiating table, you will be financially further ahead.
A graduate of St. Francis Xavier University, John has extensive small business, commercial and corporate banking services experience - regionally, nationally and internationally. During a 35 year career with a major Canadian bank, John was consistently awarded top performer status while providing superior levels of customer service. He has earned trusted advisor status with many of Atlantic Canada's largest and well-known companies. With a passion for doing things differently, finding the little things that make a big difference and doing what was right for the customer, John's banking career progressed from small town Newfoundland and Labrador to London, UK. where he was responsible for establishing a global transaction banking division for Western Europe. John has held the Certified Treasury Professional designation as well as completed the Canadian Securities Course.
Vice-President and Co-founder
A graduate from Mount Allison University, Alex has 5 years of banking experience in roles from customer service to commercial lending administration to cash management analysis - regionally and internationally. Passionate about finding efficiencies, leveraging technology to its fullest extent, and making sure the I's are dotted and the T's crossed, while always questioning why it's done that way, Alex will be responsible for all operational aspects of the business.
Sounds much better when David Bowie sings… anyway, the last 2 weeks saw GoT die an undignified death, the Big Bang Theory go out with a bang, and the Toronto Raptors make the NBA…
May 28, 2019
To start the process of saving time and money on banking and merchant services,
email us

info@colibri-fsa.com
text or call
902-483-2342